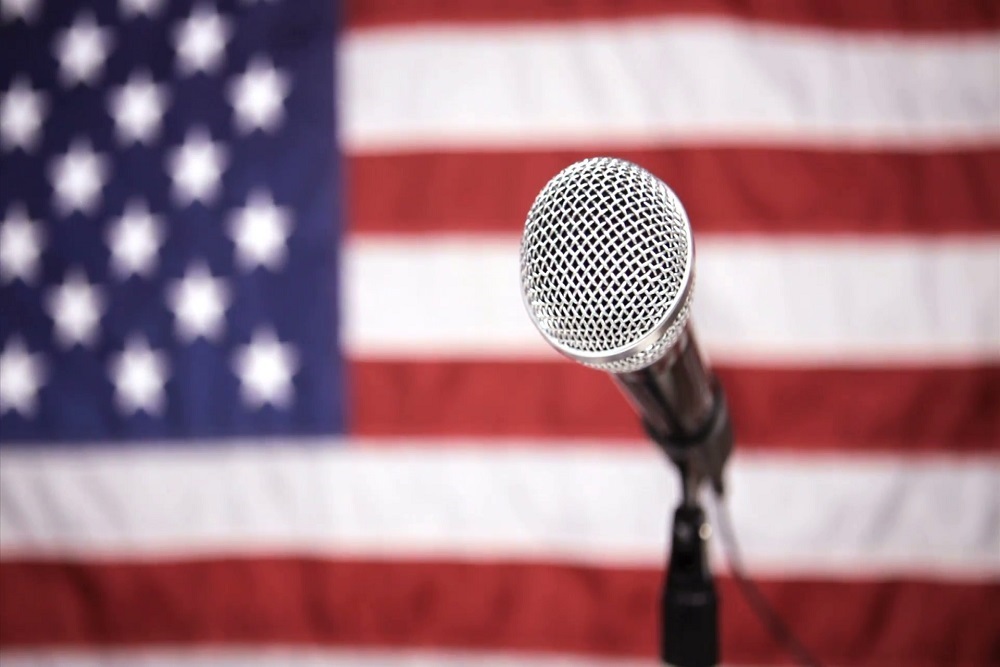 Bixby Metro Chamber of Commerce issued the following announcement on Oct. 22.
Mayor Brian Guthrie will address business and community leaders on the current state of the City of Bixby. A broad summary will be provided on current projects and economic developments as well as improvement updates from bond assignments. Facilitating communication between elected officials and the business community is a significant chamber priority.
Tickets are $30 - Lunch is included.
Lunch will be provided by Treys Bar & Grill
Original source can be found here.
Source: Bixby Metro Chamber of Commerce