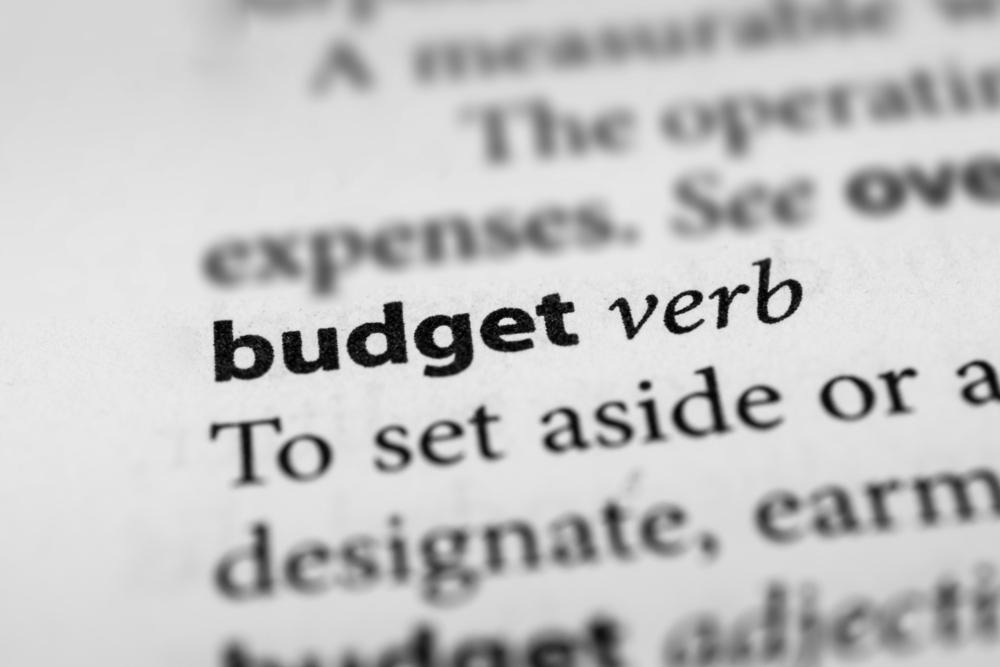 Twenty-nine states, including Oklahoma, maintain personal income tax exemptions, even though the 2017 Tax Cuts and Jobs Act suspended such exemptions at the federal level, according to a Tax Foundation analysis.
In the wake of the 2017 federal reforms, six states – Idaho, Utah, Colorado, New Mexico, North Dakota and Missouri – eliminated their personal exemptions for income taxes, the Tax Foundation study found. Such conformity efforts simplify tax-preparation requirements and reduce the chances of ambiguities and complexities.
Oklahoma's current personal exemptions are linked to federal exemptions allowed.
Personal tax exemptions are those amounts the taxpayer can deduct from their income on a return – either for themselves or their dependents. The federal tax reforms ended them through 2025, opting instead to nearly double the standard deduction, according to the analysis.
Nine states don't levy taxes on income: Alaska, Florida, Nevada, New Hampshire, South Dakota, Tennessee, Texas, Washington and Wyoming.
---
Personal Income Tax Exemptions by State
| | | |
| --- | --- | --- |
| State | Personal Exemptions Allowed in State Income Tax? | Personal Exemption Status |
| Alabama | Yes | State-Defined Deduction or Credit |
| Alaska | No | No Personal Income Tax |
| Arizona | Yes | State-Defined Deduction or Credit |
| Arkansas | Yes | State-Defined Deduction or Credit |
| California | Yes | Linked to Federal Exemptions Allowed |
| Colorado | No | Eliminated After TCJA Signed |
| Connecticut | Yes | State-Defined Deduction or Credit |
| Delaware | Yes | Linked to Federal Exemptions Allowed |
| Florida | No | No Personal Income Tax |
| Georgia | Yes | State-Defined Deduction or Credit |
| Hawaii | Yes | Linked to Federal Exemptions Allowed |
| Idaho | No | Eliminated After TCJA Signed |
| Illinois | Yes | Linked to Federal Exemptions Allowed |
| Indiana | Yes | Linked to Federal Exemptions Allowed |
| Iowa | Yes | State-Defined Deduction or Credit |
| Kansas | Yes | Linked to Federal Exemptions Allowed |
| Kentucky | No | No Personal Exemptions Prior to TCJA |
| Louisiana | Yes | State-Defined Deduction or Credit |
| Maine | Yes | State-Defined Deduction or Credit |
| Maryland | Yes | Linked to Federal Exemptions Allowed |
| Massachusetts | Yes | State-Defined Deduction or Credit |
| Michigan | Yes | State-Defined Deduction or Credit |
| Minnesota | Yes | Linked to Federal Exemptions Allowed |
| Mississippi | Yes | State-Defined Deduction or Credit |
| Missouri | No | Eliminated After TCJA Signed |
| Montana | Yes | State-Defined Deduction or Credit |
| Nebraska | Yes | Linked to Federal Exemptions Allowed |
| Nevada | No | No Personal Income Tax |
| New Hampshire | No | No Personal Income Tax |
| New Jersey | Yes | State-Defined Deduction or Credit |
| New Mexico | No | Eliminated After TCJA Signed |
| New York | Yes | Linked to Federal Exemptions Allowed |
| North Carolina | No | No Personal Exemptions Prior to TCJA |
| North Dakota | No | Eliminated After TCJA Signed |
| Ohio | Yes | State-Defined Deduction or Credit |
| Oklahoma | Yes | Linked to Federal Exemptions Allowed |
| Oregon | Yes | Linked to Federal Exemptions Allowed |
| Pennsylvania | No | No Personal Exemptions Prior to TCJA |
| Rhode Island | Yes | State-Defined Deduction or Credit |
| South Carolina | Yes | State-Defined Deduction or Credit |
| South Dakota | No | No Personal Income Tax |
| Tennessee | No | No Personal Income Tax |
| Texas | No | No Personal Income Tax |
| Utah | No | Eliminated After TCJA Signed |
| Vermont | Yes | State-Defined Deduction or Credit |
| Virginia | Yes | Linked to Federal Exemptions Allowed |
| Washington | No | No Personal Income Tax |
| West Virginia | Yes | Linked to Federal Exemptions Allowed |
| Wisconsin | Yes | Linked to Federal Exemptions Allowed |
| Wyoming | No | No Personal Income Tax |
Source: Tax Foundation