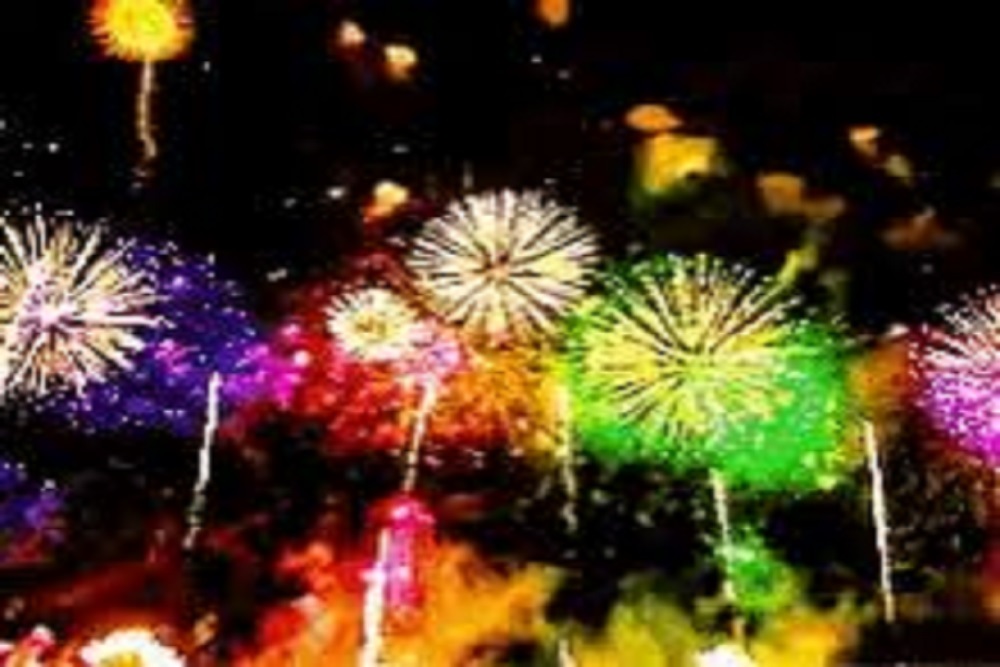 Bixby Metro Chamber of Commerce issued the following announcement on June 21.
Beginning tomorrow, June 20th, firework permits are available at City Hall for $20.00. Firework permit holders within city limits may use or otherwise discharge permissible fireworks from 3:00PM to 11PM on July 4th, 5th and 6th.
In an effort to make permit purchase more accessible, Bixby Firework vendors have the option to purchase residential firework discharge permits for resale of up to $25.00.
Original source can be found here.
Source: Bixby Metro Chamber of Commerce