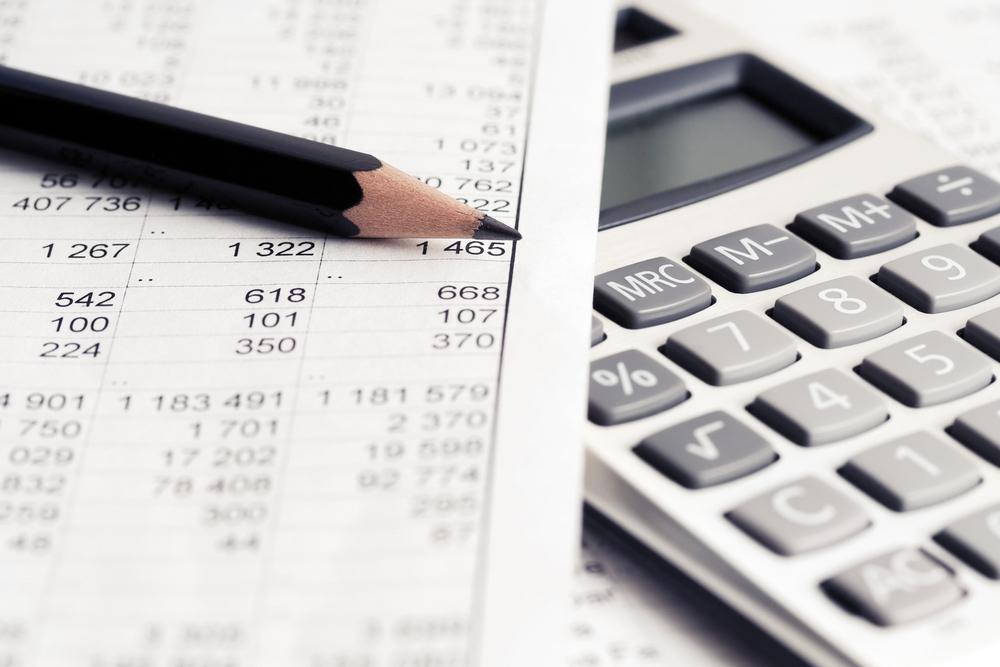 Oklahoma ranked No. 16 among the District of Columbia and the 50 states in a recent analysis by WalletHub.com on how they were affected by the 35-day partial shutdown of the federal government.
WalletHub gave Oklahoma a score of 35.87 out of 100. The study was based on five criteria: share of federal jobs, federal contract money per capita, share of families receiving food stamps funds, real estate as a percentage of the state economy (since mortgage processing hinges on federal agency staffs) and residents' access to national parks.
Blue states were slightly more affected by the shutdown than red states, the analysis found. The average ranking for Democrat-leaning states was 24.81, compared to 26.83 for Republican-leaning states.
The federal shutdown that ended Jan. 25 was the longest one on record.
---
Which Jurisdictions Were Most Affected by the Shutdown?
| | | |
| --- | --- | --- |
| Rank (1 = Most Affected) | State / Territory | Total Score |
| 1 | District of Columbia | 78.59 |
| 2 | New Mexico | 65.95 |
| 3 | Maryland | 65.70 |
| 4 | Hawaii | 62.91 |
| 5 | Alaska | 61.08 |
| 6 | Virginia | 56.61 |
| 7 | West Virginia | 46.25 |
| 8 | Mississippi | 45.56 |
| 9 | Alabama | 43.46 |
| 10 | Arizona | 40.73 |
| 11 | Rhode Island | 37.74 |
| 12 | Montana | 37.28 |
| 13 | Maine | 36.57 |
| 14 | Florida | 36.25 |
| 15 | Oregon | 36.08 |
| 16 | Oklahoma | 35.87 |
| 17 | Kentucky | 35.81 |
| 18 | Washington | 35.71 |
| 19 | Georgia | 35.50 |
| 20 | Wyoming | 33.01 |
| 21 | South Carolina | 32.88 |
| 22 | South Dakota | 32.62 |
| 23 | Tennessee | 32.55 |
| 24 | Louisiana | 32.36 |
| 25 | Idaho | 32.20 |
| 26 | Missouri | 32.15 |
| 27 | Vermont | 30.46 |
| 28 | Texas | 29.59 |
| 29 | Utah | 29.05 |
| 30 | Connecticut | 29.00 |
| 31 | Colorado | 28.42 |
| 32 | Nevada | 28.35 |
| 33 | Pennsylvania | 27.20 |
| 34 | Massachusetts | 27.09 |
| 35 | New York | 27.08 |
| 36 | Delaware | 26.98 |
| 37 | California | 26.65 |
| 38 | North Carolina | 26.64 |
| 39 | Arkansas | 25.82 |
| 40 | Michigan | 24.96 |
| 41 | Illinois | 24.76 |
| 42 | Ohio | 24.66 |
| 43 | North Dakota | 23.69 |
| 44 | New Jersey | 19.30 |
| 45 | Kansas | 18.84 |
| 46 | Wisconsin | 17.56 |
| 47 | Indiana | 17.02 |
| 48 | Iowa | 16.49 |
| 49 | Nebraska | 16.40 |
| 50 | New Hampshire | 15.59 |
| 51 | Minnesota | 10.54 |
Source: WalletHub.com