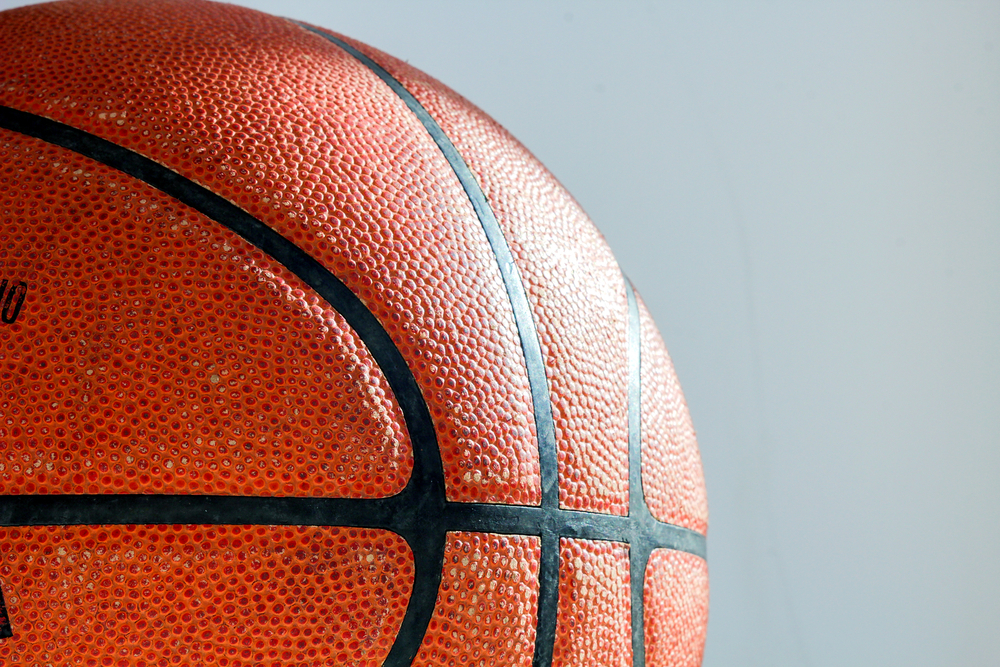 University of Oklahoma ranked No. 1 for student athletic participation in the state, according to an Oklahoma Business Daily analysis of college sports participation.
The U.S. Department of Education Office of Postsecondary Education collects athletics data annually from all institutions with intercollegiate athletics programs that receive funding through federal financial aid programs. Data for 2016 – the latest year available – includes more than 2,000 schools nationwide.
The number of University of Oklahoma students taking part in athletic programs was 572 – 292 men and 280 women – representing the largest contingent of student athletes in Oklahoma.
In all, there are 9,251 students – 5,557 men and 3,694 women – playing on athletic teams at 35 colleges and universities in the state.
---
Colleges with the most student athletes
Rank
School
Division
Total Undergraduates
Male Student Athletes
Female Student Athletes
Total Number of Student Athletes
1
University of Oklahoma-Norman Campus
NCAA Division I-FBS
18,218
292
280
572
2
Oklahoma Baptist University
NCAA Division II with football
1,852
285
277
562
3
Oklahoma State University-Main Campus
NCAA Division I-FBS
18,330
302
228
530
4
University of Tulsa
NCAA Division I-FBS
3,248
243
227
470
5
Northwestern Oklahoma State University
NCAA Division II with football
1,423
262
150
412
6
University of Central Oklahoma
NCAA Division II with football
10,466
232
176
408
7
Northeastern Oklahoma A&M College
NJCAA Division I
1,569
276
129
405
8
Bacone College
NAIA Division I
935
261
128
389
9
Southern Nazarene University
NCAA Division II with football
1,556
235
128
363
10
Southwestern Oklahoma State University
NCAA Division II with football
3,658
199
129
328
11
Oklahoma Panhandle State University
NCAA Division II with football
885
226
86
312
12
Oklahoma Wesleyan University
NAIA Division II
634
180
129
309
13
Southeastern Oklahoma State University
NCAA Division II with football
2,405
230
75
305
14
Northeastern State University
NCAA Division II with football
4,843
199
77
276
15
Oklahoma City University
NAIA Division I
1,621
146
121
267
16
East Central University
NCAA Division II with football
2,829
172
92
264
17
Oklahoma Christian University
NCAA Division II without football
1,778
167
87
254
18
Oral Roberts University
NCAA Division I without football
2,601
135
117
252
19
St. Gregory's University
NAIA Division I
460
110
106
216
20
University of Science

and Arts of Oklahoma

NAIA Division I
714
124
88
212
21
Northern Oklahoma College
NJCAA Division I
1,960
120
89
209
22
Rogers State University
NCAA Division II without football
2,354
102
93
195
23
Western Oklahoma State College
NJCAA Division II
629
135
52
187
24
Mid-America Christian University
NAIA Division I
1,832
121
65
186
25
Southwestern Christian University
NAIA Division I
636
91
85
176
26
Seminole State College
NJCAA Division I
888
70
81
151
27
Murray State College
NJCAA Division I
1,176
89
56
145
28
Cameron University
NCAA Division II without football
3,048
77
58
135
29
Langston University
NAIA Division I
1,835
83
51
134
30
Connors State College
NJCAA Division I
1,313
71
61
132
31
Rose State College
NJCAA Division I
2,798
74
53
127
32
Eastern Oklahoma State College
NJCAA Division I
810
75
50
125
33
Randall University
NCCAA Division II
262
85
36
121
34
Redlands Community College
Other
572
58
19
77
35
Carl Albert State College
Other
1,293
30
15
45
Source: U.S. Department of Education Office of Postsecondary Education