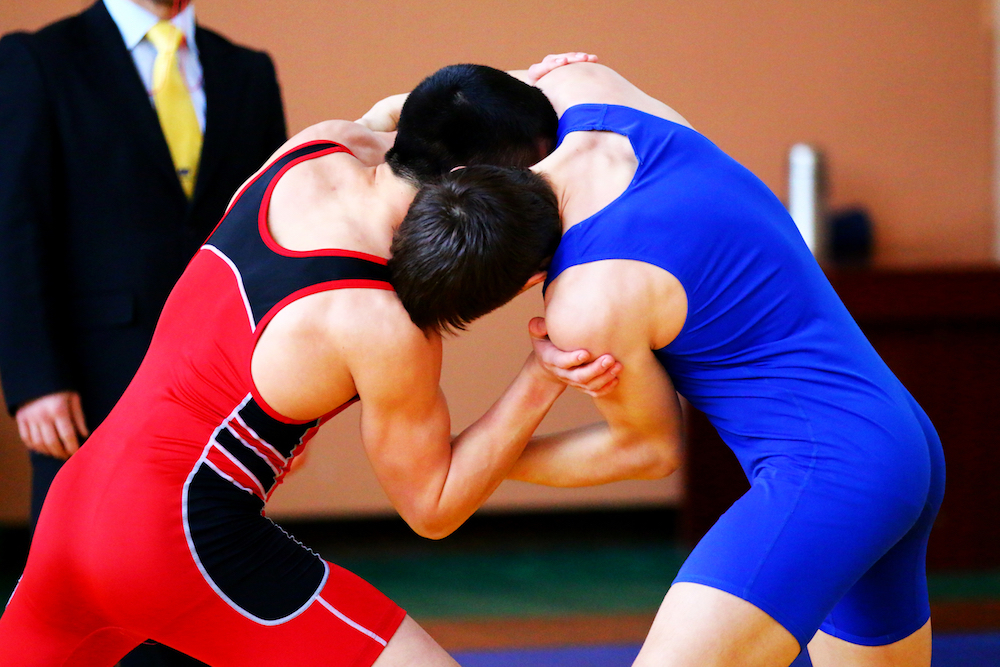 Bacone College wrestling brought in $21,380 per athlete in revenue in 2016, making it among the highest-grossing wrestling programs in Oklahoma that year, according to a Business Daily analysis of U.S. Department of Education data.
The college's wrestling program brought in a total of $1,047,605 in 2016.
The agency's office of postsecondary education collects athletics data annually from all institutions with intercollegiate athletics programs that receive funding through federal financial aid programs. Data for 2016 – the latest year available – includes more than 2,000 schools nationwide.
Oklahoma's six schools with wrestling programs reported $3,638,740 in revenue in 2016.
---
Oklahoma college wrestling revenue
| | | | | | | |
| --- | --- | --- | --- | --- | --- | --- |
| Rank | School | Division | Total Undergraduates | Wrestling Total Participation | Wrestling Total Revenue | Revenue per Athlete |
| 1 | Bacone College | NAIA Division I | 935 | 49 | $1,047,605 | $21,380 |
| 2 | Oklahoma City University | NAIA Division I | 1,621 | 50 | $1,005,303 | $20,106 |
| 3 | Oklahoma State University-Main Campus | NCAA Division I-FBS | 18,330 | 40 | $634,374 | $15,859 |
| 4 | University of Central Oklahoma | NCAA Division II with football | 10,466 | 44 | $443,173 | $10,072 |
| 5 | University of Oklahoma-Norman Campus | NCAA Division I-FBS | 18,218 | 37 | $334,905 | $9,051 |
| 6 | Northeastern Oklahoma A&M College | NJCAA Division I | 1,569 | 54 | $173,380 | $3,211 |
Source: U.S. Department of Education Office of Postsecondary Education