Ada Area Chamber of Commerce
Recent News About Ada Area Chamber of Commerce View More
There is still time to reserve a booth for our Harvest and Herb Festival on Saturday, September 21st.
The made in ADA Wilson Football Festival celebrates Ada's remarkable contribution to the sport of football, as all football used in the National Fooorball Leagueare made in Ada's Wilson Football Factory.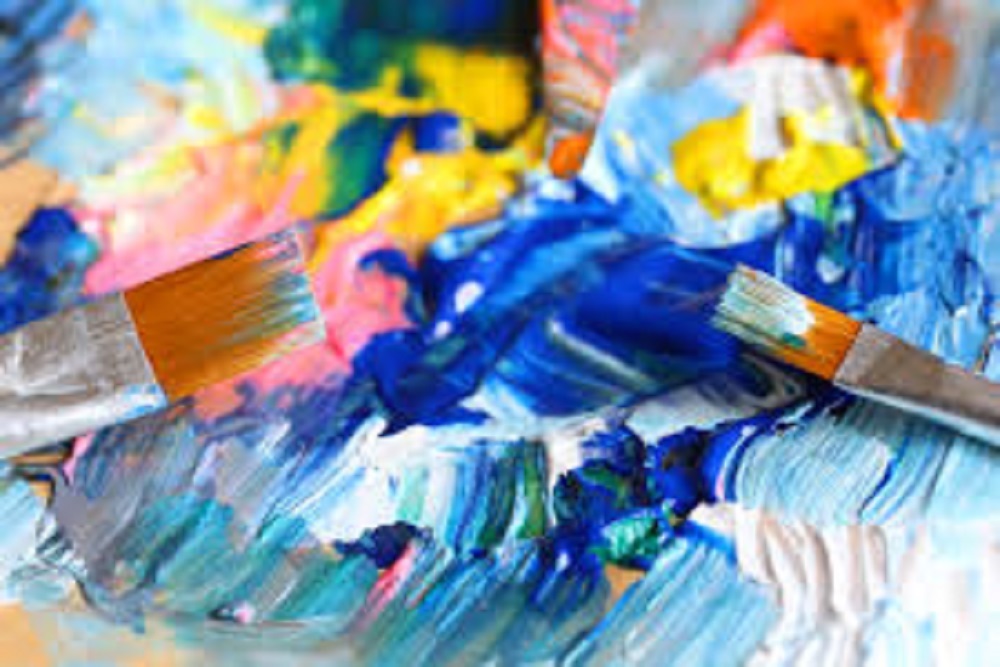 Join the Blanchard Place on July 18th for some networking and fun!
Ada Area Chamber of Commerce Upcoming Events View More
No Events